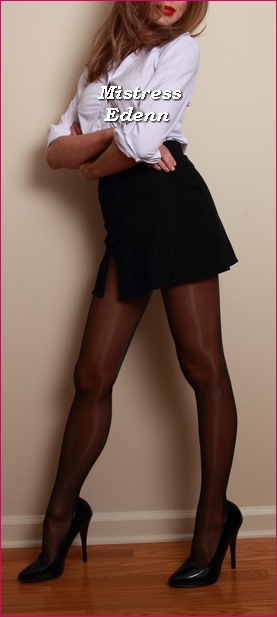 If you're looking for spanking phone sex, you've probably often been disappointed.  You want to talk to a real female disciplinarian.  Someone with real experience who understands your spanking fetish because they have it too. Someone who genuinely understands the nervous excitement in having to stand in the corner with your nose to the wall, your pants down around your ankles, before finally being told to go get the hairbrush and then having to stand in front of her, being scolded.  Who understands the powerful but intensely erotic vulnerability in finding yourself in position over her lap for an embarrassing bare bottom spanking.
It's not easy to find someone like that.
I have the highest rating in the spanking phone sex section of Niteflirt.  I do understand the spanking fetish because I was born with it too.  I'm a real life female spanker who has given hundreds of spankings, not as a paid professional female disciplinarian, but in my personal life to boyfriends, lovers, and play partners. l enjoy all kinds of spanking —domestic discipline, punishment, erotic, role play — and have used implements from hairbrushes to paddles to straps and crops and canes.  And I get as turned on by giving a spanking as you do by receiving one.
So give me a call!  I love talking to others who share my kink. My spanking phone calls run the gamut from:
* discussing real life experiences — mine or yours;
* discussing spanking fantasies;
* spanking advice – introducing it to a vanilla partner, finding a play partner, etc.;
* fantasy role play;
* or if you're a misbehaving male who needs a good spanking, have a paddle or strap ready when you call, and I'll make sure you have a red hot bottom before you hang up.
Mistress Edenn on Niteflirt